They are often learning hubs for not only students and faculty, they also act as a vital part of local and regional communities.
The great majority of museums today seek to establish ongoing relevance and personal meaning. Relevance in museum terms means creating personal relationships between the museum and its visitors, as well as all potential museum resource users, whether on-site, off-site, or via the web and social media.
At MGMP, we always look toward the big picture. Our approach considers at all spaces, exhibits, programs and interactions as reinforcements of the museum or gallery's mission and identity, as well as those of the academic institution. Each space, inside and out, should be fundable, operable, and capable of generating revenue on an continuous basis.
MGMP has worked with over 25 academic museums and
galleries across the US and internationally.
The Andy Warhol Museum, Carnegie Museums
Blanton Museum of Art, University of Texas at Austin
Galles Cultural Center
University of New Mexico, Albuquerque
ArtCenter College
of Design
Massachusetts College of Art & Design
Yale University Art Gallery
Paul & Lulu Hilliard University Art Museum, University of Louisiana at Lafayette
International Center of Photography
Institute of Texan Cultures, University of Texas at San Antonio
Meadows Museum, Southern Methodist University
Nasher Museum of Art, Duke University
Pomona College Museum of Art

Chace Center, Rhode Island School of Design
Royal Textile Academy of Bhutan
Shaw Center for the Arts, University of Louisiana at Baton Rouge
Snite Museum of Art, University of Notre Dame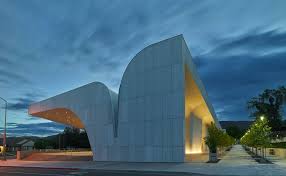 Southern Utah Museum of Art
Taylor University Art Gallery
University of Iowa Museum of Art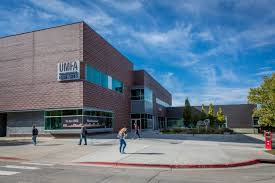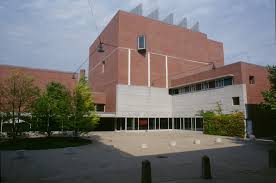 Davis Museum, Wellesley College
Western Gallery & Fine Arts Building, Western Washington University